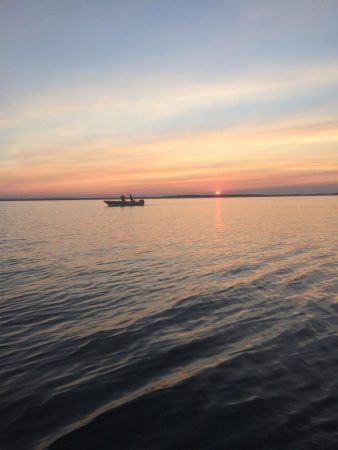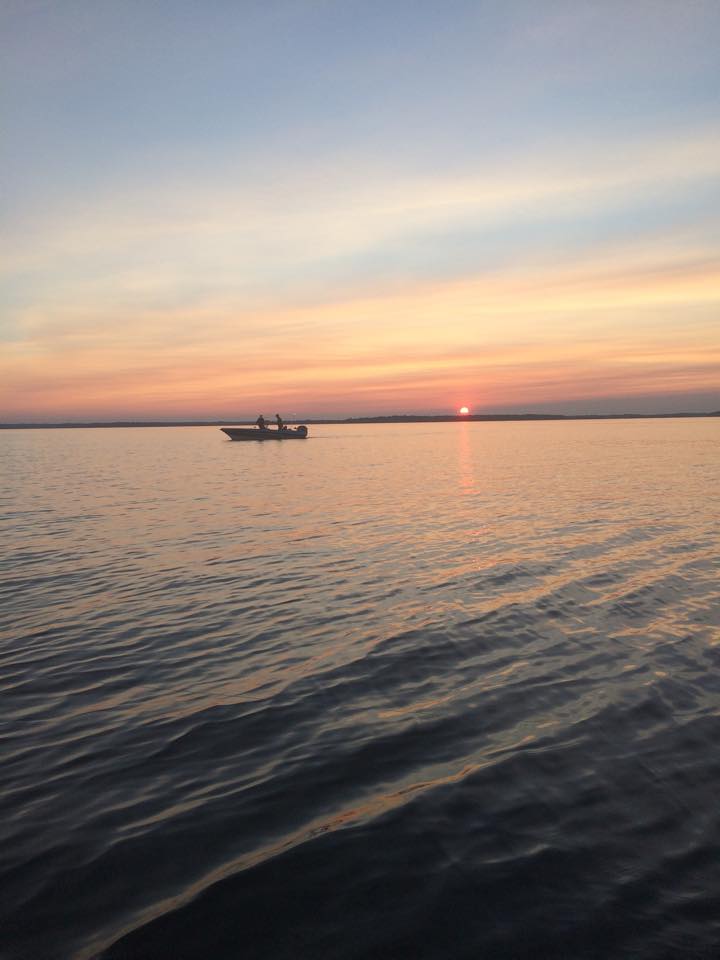 Many local and area attractions surround the quiet relaxing beauty of Lake Winnie. Highlight your Minnesota vacation with any of these attractions while you're here, or just sit back and enjoy nature's attractions or hike through the Chippewa National Forest.
The cities of Bemidji, Cass Lake, Walker, Deer River and Grand Rapids Minnesota all surround Lake Winnie and are within easy driving distance.
Bemidji is home to the famous Paul Bunyan Amusement Park and animal land, while Cass Lake boasts natural beauty and Minnesota bird watching, specifically, the bald eagle.
If it's more fishing you're looking for, Walker is the place to visit, home to the notorious Leech Lake, surrounded by shops and restaurants for your enjoyment. Deer River is also home to great fishing, hunting, and outdoor activities positioned at the beginning of the Chippewa National Forest.
Finally Grand Rapids is home to well-known museums, such as the Judy Garland museum and the Forest History Center.
Each area offers many unique attractions sure to make your Minnesota vacation unique and memorable for the whole family!